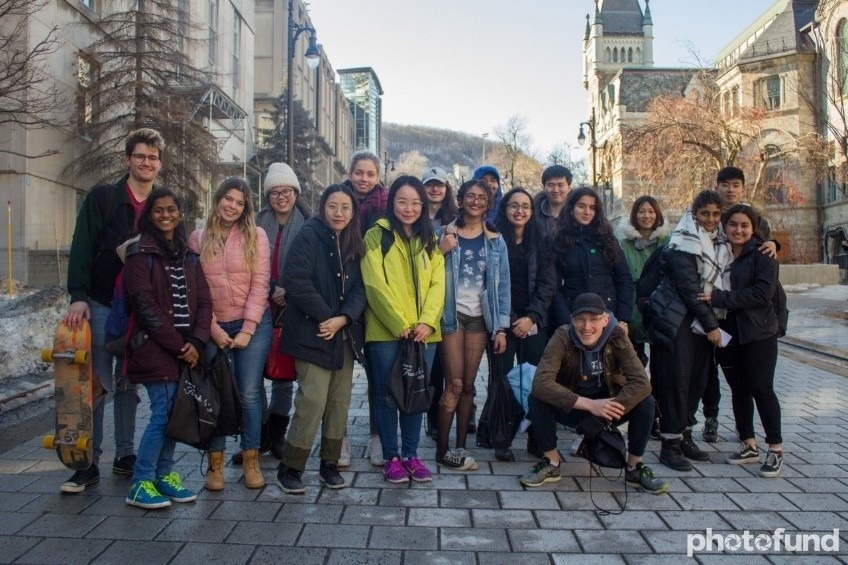 Students
McGill offers students many opportunities to pursue their French language education in parallel with their university studies, such as credit and non-credit courses, workshops, conversation clubs, and more. Learning French will help you become a complete and versatile professional as well as enjoying the francophone experience in Quebec.
If you are an International Graduate student currently registered in a graduate-level program, you might benefit from a special government regulation allowing you to pay Quebec tuition fees for French credit courses.
The FLC offers its students tutorials as well as conversation circles. The purpose of these initiatives is to answer their questions and help them develop their skills.
Staff
McGill University is in the heart of Montreal and its staff members reflect the cultural and linguistic diversity of the city. French is often a part of the Montreal work environment and mastering the language is an important asset in the workplace.
Several offerings exist to help you improve your knowledge of the French language and increase your chances of career advancement. Some are even free of charge or eligible for a discount.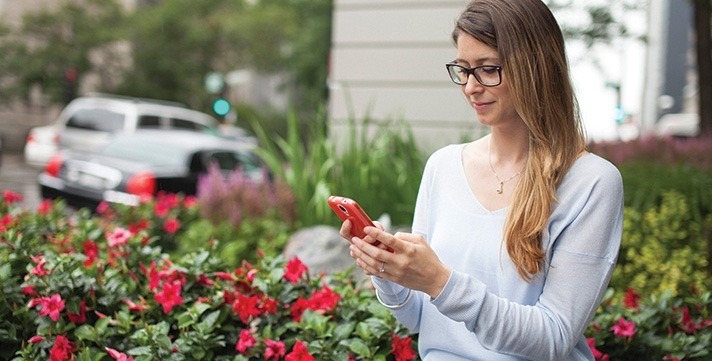 Useful links – Academic Personal Office
Did you know
As a McGill employee, you might be eligible for professional development funds, which will cover part of the fees for French courses. Contact your HR advisor to know if you can benefit from this fund.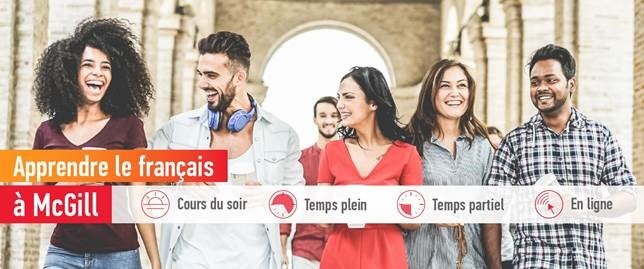 Everyone
The mission of the School of Continuing Studies is to provide an opening to the world. That is why it creates an environment of exchange and sharing between students and the Montreal community. This is aimed not only at McGill students and employees, but also at anyone who wants to expand their knowledge and skills. Through a variety of programs aimed at a wide audience, the School offers its students a linguistic, cultural and human experience.
Are you a real beginner in French? No need for an entrance placement test, just fill in our waiver form for our Beginner sections, no matter the program you choose!
Students taking credit courses from the Certificate – French for Professional Communication may have access to the Quebec Government Loans and Bursaries Program.

For more information, visit the Loans and Bursaries Program website